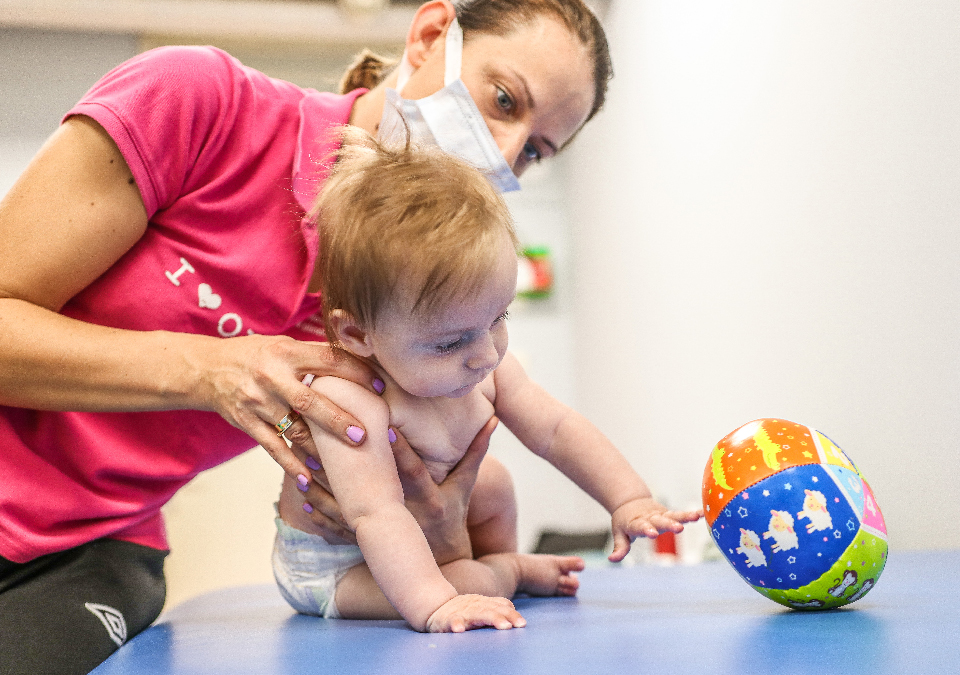 NDT Bobath
---
NDT Bobath therapy is a method of stimulating cognitive and motor development of the child. It is a complex approach which entails knowledge of physiotherapy, occupational therapy, sensory integration and speech therapy. It also involves adapting patients' environment and rehabilitation devices to their individual needs. In Olinek we are focused on making therapy functional, individual and in line with the child's age and capabilities. Therapy starts with a physiotherapeutic interview and examination, which leads to specifying the common goal of both the therapist and the parents of a child. Such a detailed analysis allows preparing a complex plan of treatment.
An integral part of NDT Bobath therapy is educating parents. It is parents who are the greatest support for their child in this early period of his/her life and it is important that they participate actively in each session, asking questions and learning how to stimulate development of their child.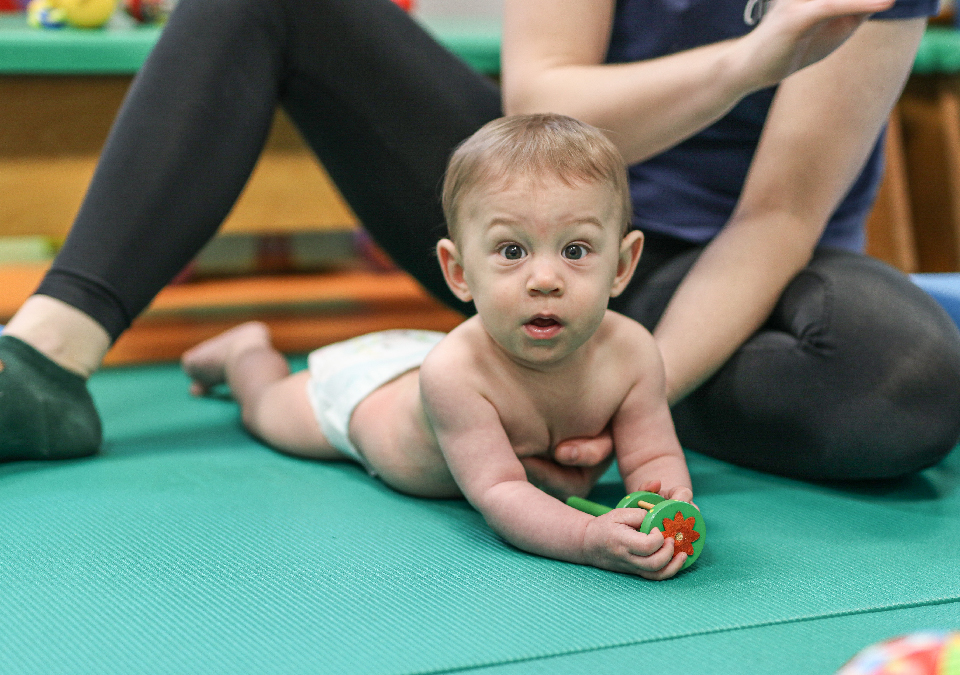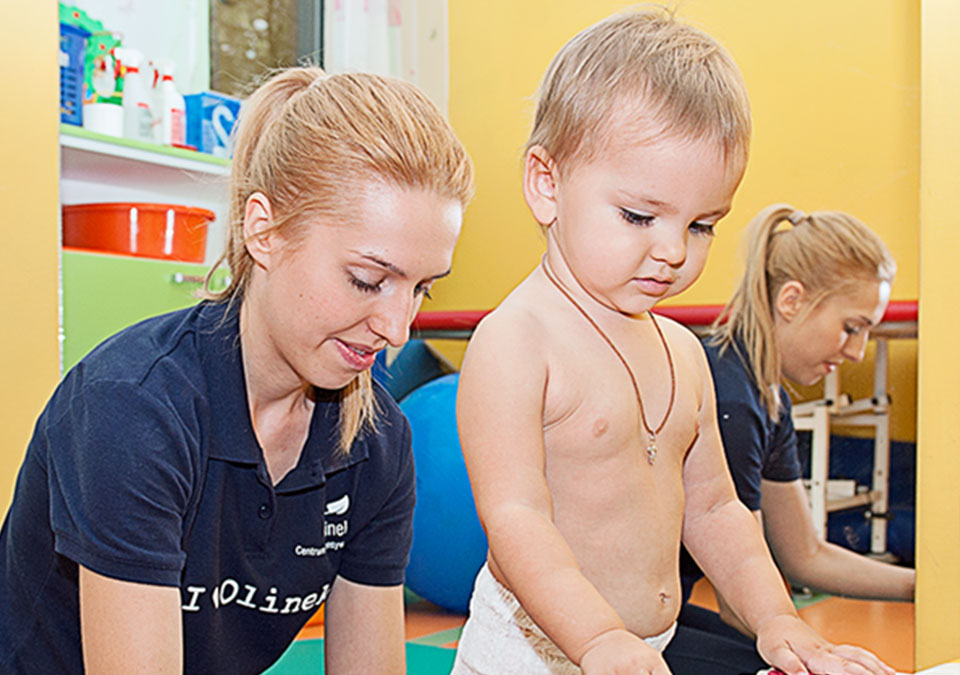 We want our little patients to feel comfortable so play is a key element of every therapy! Sessions are conducted in a friendly and stress-free way and our rehabilitation rooms are full of toys which stimulate cognitive and motor development. We believe that it is only in such conditions that children can learn and thrive.