Baby CIMT Camps for children with hemiplegia under 18 months of age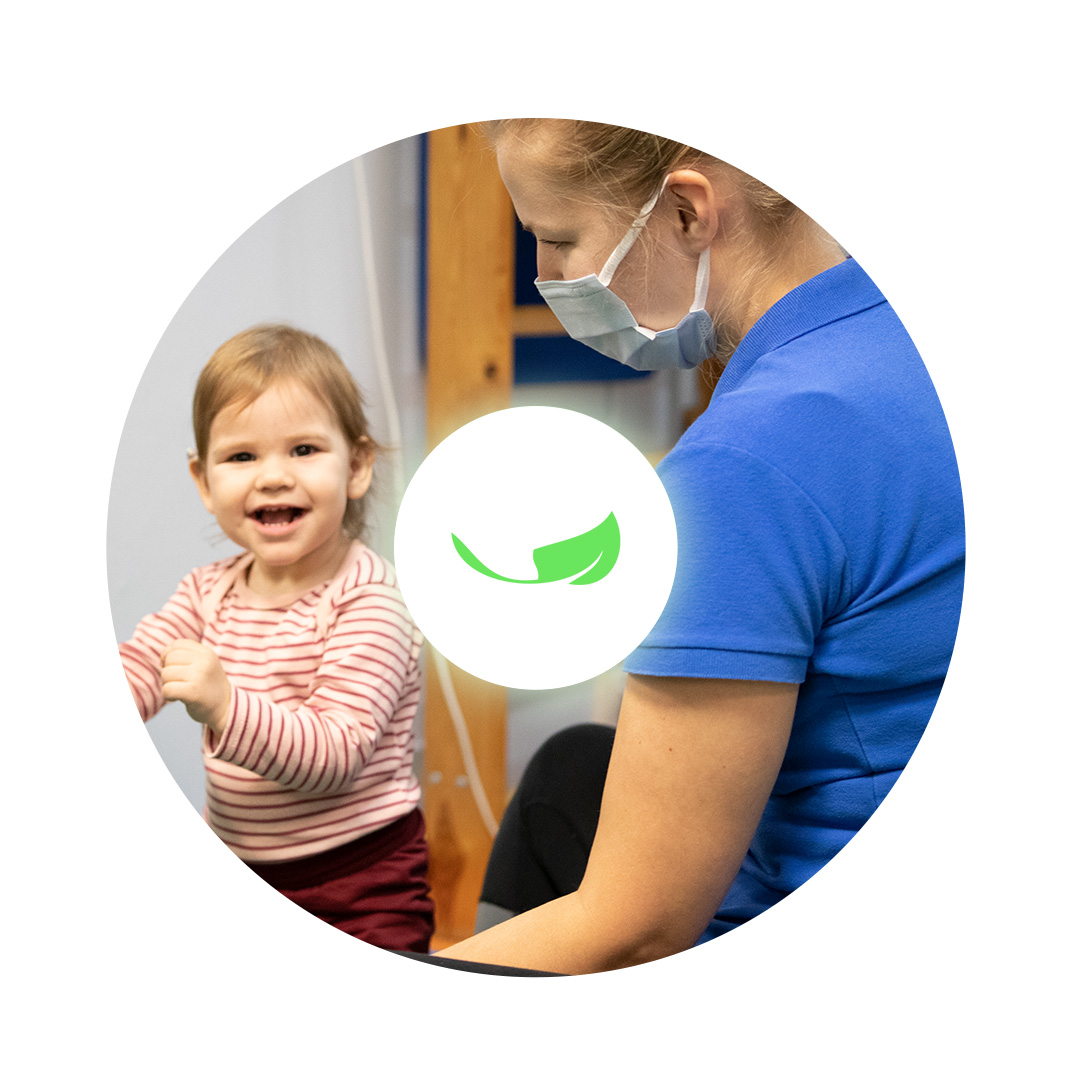 Description of the Course
---
CIMT - Constraint-Induced Movement Therapy is a scientifically-backed intervention used in the therapy of children with Cerebral Palsy (hemiplegia / hemiparesis). The therapy involves disabling the healthy (indirectly affected) upper limb for a significant part of the day by using a cast or brace, and applying intense training to the directly affected upper limb. Baby-CIMT is a modification of CIMT and is adapted for infants and children under 18 months of age who are suspected of or diagnosed with hemiparesis. It also involves disabling the indirectly affected limb and engaging the paralyzed limb during play and daily activities
---
Early implementation of problem-focused therapy is important as brain plasticity is greatest in the first years of life. The most intense reorganization after damage occurs up to the second year of life. Therefore, the earlier we implement appropriate interventions, the greater the chance for better reorganization of the central nervous system, and thus for the child's improved functioning. It is recommended to start Baby CIMT therapy when asymmetrical use of hands is first observed (usually around 3-5 months of age), even if a diagnosis has not yet been made.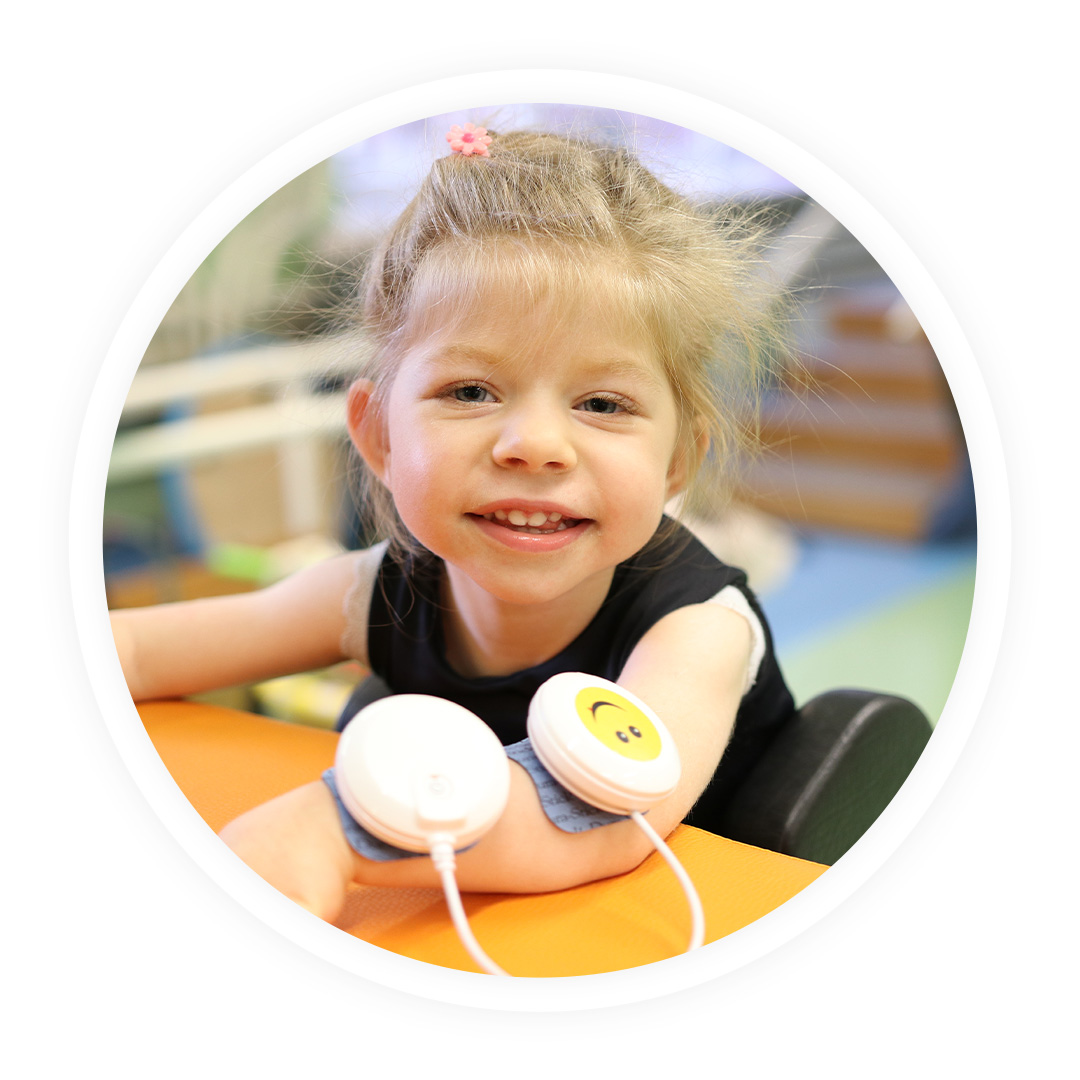 Goals of the Course
---
Increase in the use of the directly affected limb during play and daily activities
Instruction and home therapy plan for the caregiver
Improvement in range of motion and muscle strength
Selection of orthopedic equipment
Diagnosis and evaluation of the directly affected limb and functional status
Applied Methods
---
NDT Bobath / NDT Bobath Baby
MAES Therapy
Kinesiology Taping
Hand Therapy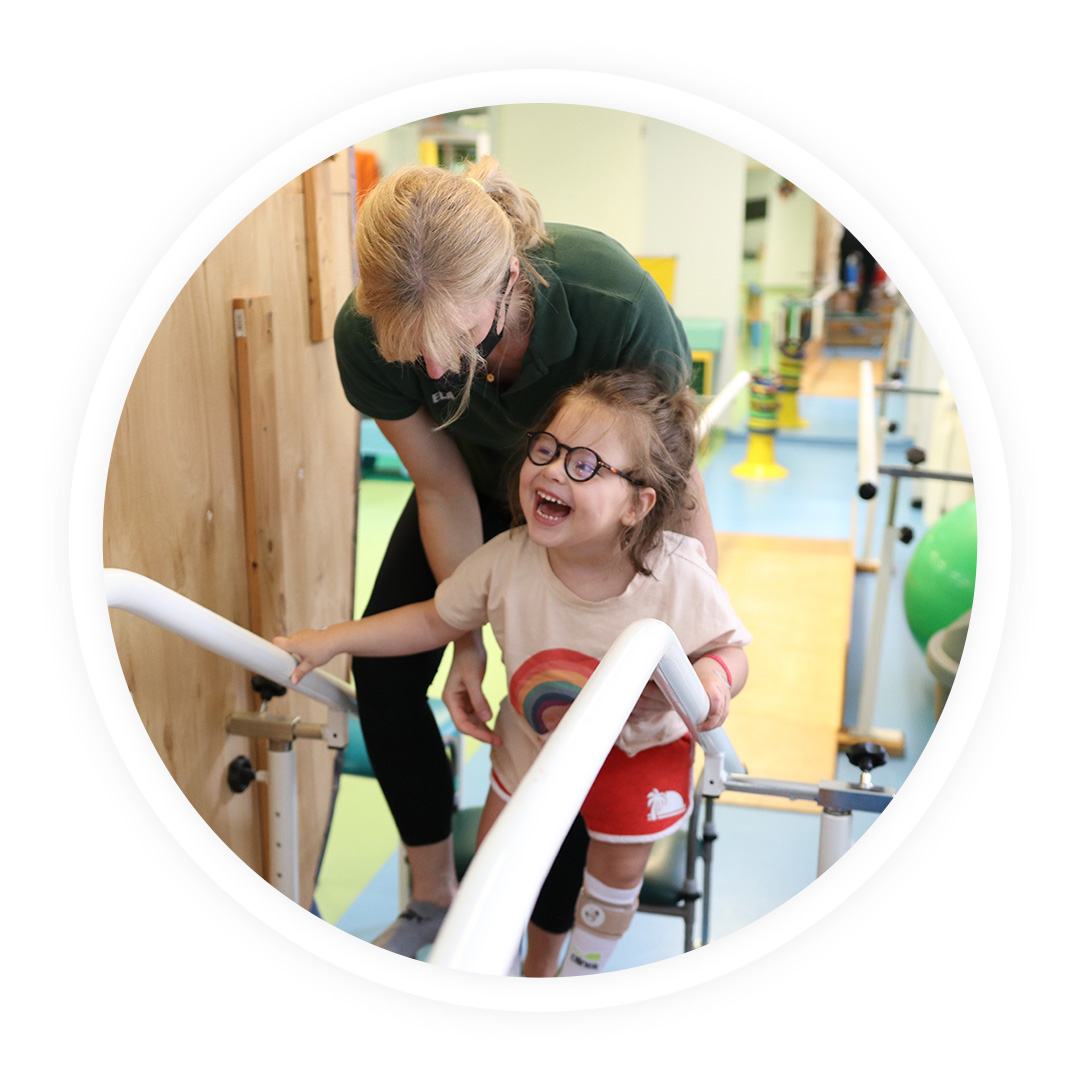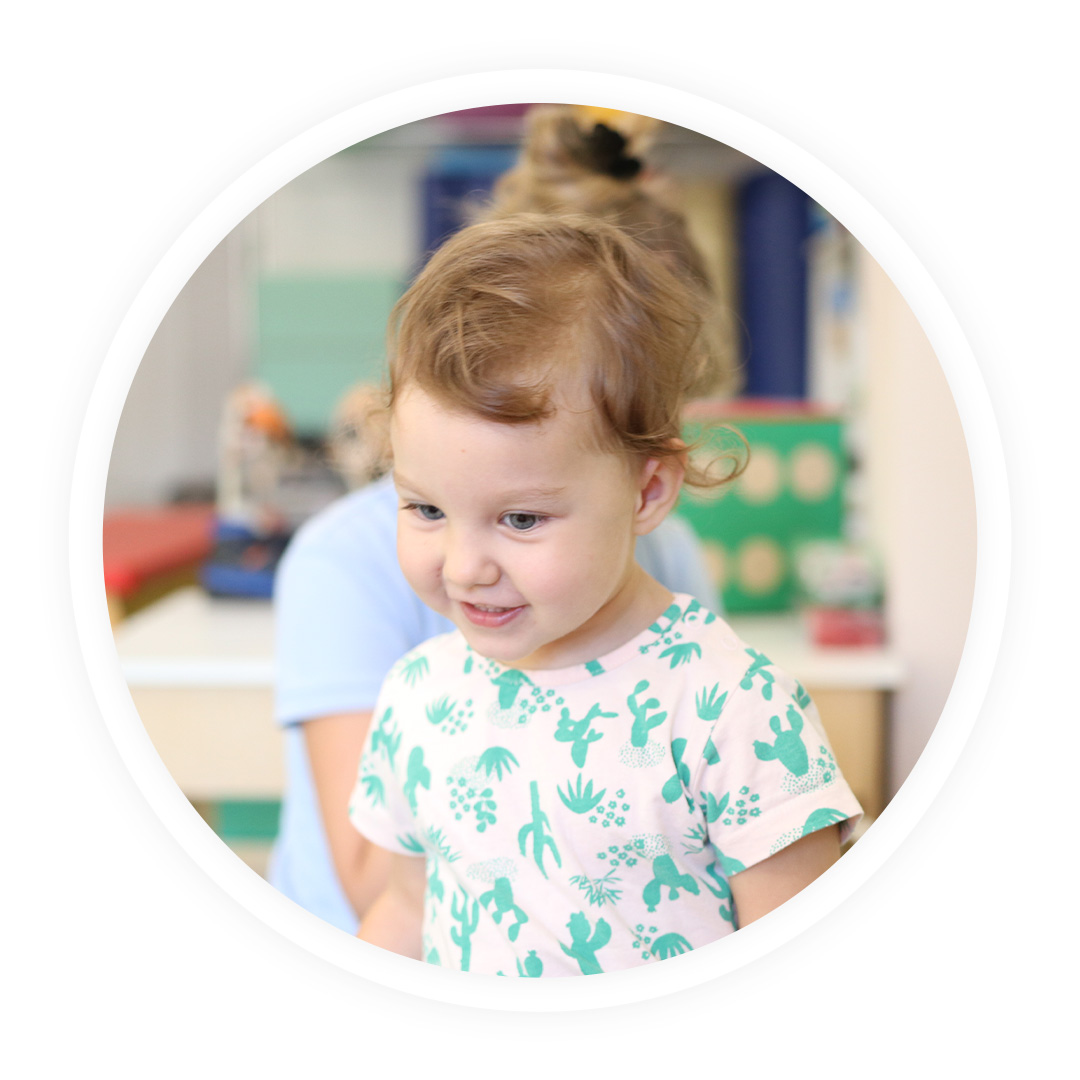 Used Equipment
---
Kinesiotaping
Timoco
Gallileo Platform
Turnus Details
---
2 weeks
2 x 1 hour of functional therapy per day
Additionally, 1 hour of hand therapy after 12 months of age
Upon purchasing a retreat package (3 hours per day), you get a 10% discount off the full retreat price. The possibility of individually tailoring a rehabilitation program to suit the patient's needs and capabilities. We reserve the right to change the duration and type of therapy based on the therapist's functional assessment and consultation with the guardian. *The condition for the promotional price is the completion of all therapy hours during the retreat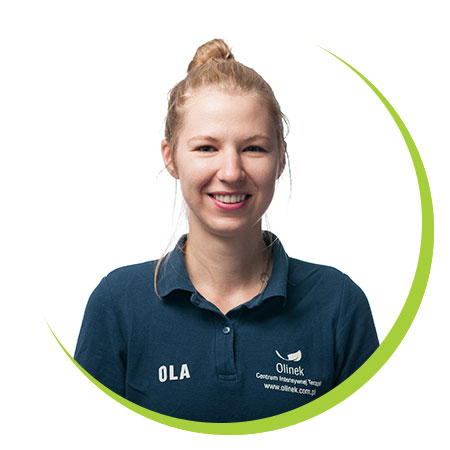 We recommend an individual consultation with a physiotherapist before the retreat begins in order to plan the therapy. Please bring all current medical documentation (including MRI, transfontanelle ultrasound, hip X-ray/ultrasound, hospital discharge summary, diagnosis confirmation document).
Bibliography
Aleksandra Rosłoniec, MSc