Description of the Course
---
Strength training in children, though not always considered a fundamental element of their physical activity, is a key aspect of proper development and health. It enables children to develop strength, endurance, coordination, and balance, which are the foundation of motor skills necessary in everyday life. An added value is also the shaping of proper eating habits and related awareness.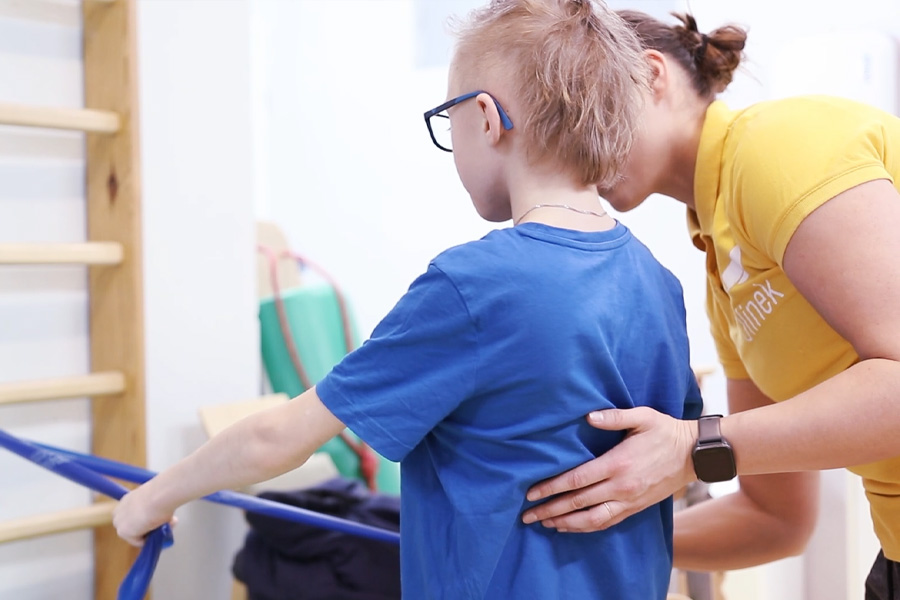 Goals of the Course
---
Children who need strength training may suffer from various inconveniences:
muscle strength that is too low for daily activities
insufficient physical endurance for activities typical for their age
difficulty in maintaining balance
improper body posture, leading to pain and discomfort
inadequate motor coordination
insufficient dietary habits
low self-esteem resulting from physical limitations
limited physical activity due to the above problems
Applied Methods
---
The strength training program for children is focused on improving the aforementioned problems:
increasing muscle strength and endurance
improving motor coordination and balance
increasing the level of physical activity
correcting body posture
implementing proper dietary habits
boosting the child's self-esteem by overcoming physical challenges
developing overall motor abilities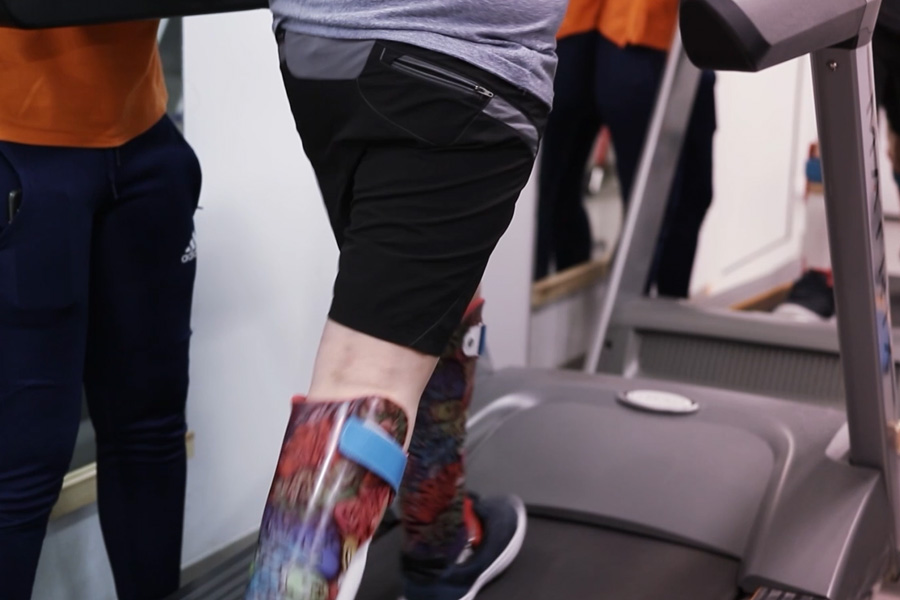 Used Equipment
---
Our program utilizes a variety of training methods, tailored to the needs and abilities of each child:
Strength training
Endurance training
Coordination training
Balance training
Nutritional education
Turnus Details
---
In our program, we use various equipment that is individually tailored to the needs of each child. This may include weights, balls, mats, dumbbells, and many other items.
we identify the child's strengths and key areas for improvement
we use various training techniques to enhance strength, endurance, coordination, and balance
we implement education about healthy eating habits
we work on increasing the child's self-esteem
we recommend an individual consultation with a trainer before starting the course to tailor the program to the child's specific needs and abilities
please bring all current medical documentation (blood tests, orthopedic examination results, doctor's recommendations, etc.)
Strength training in children has invaluable benefits. When conducted properly, it influences a child's physical, mental, and emotional development. Our task is to individualize the training process, taking into account the strengths and challenges of each child. I am convinced that through strength training, we can contribute to increasing the child's strength and self-esteem, significantly improving their functional state. mgr Sonia Gach