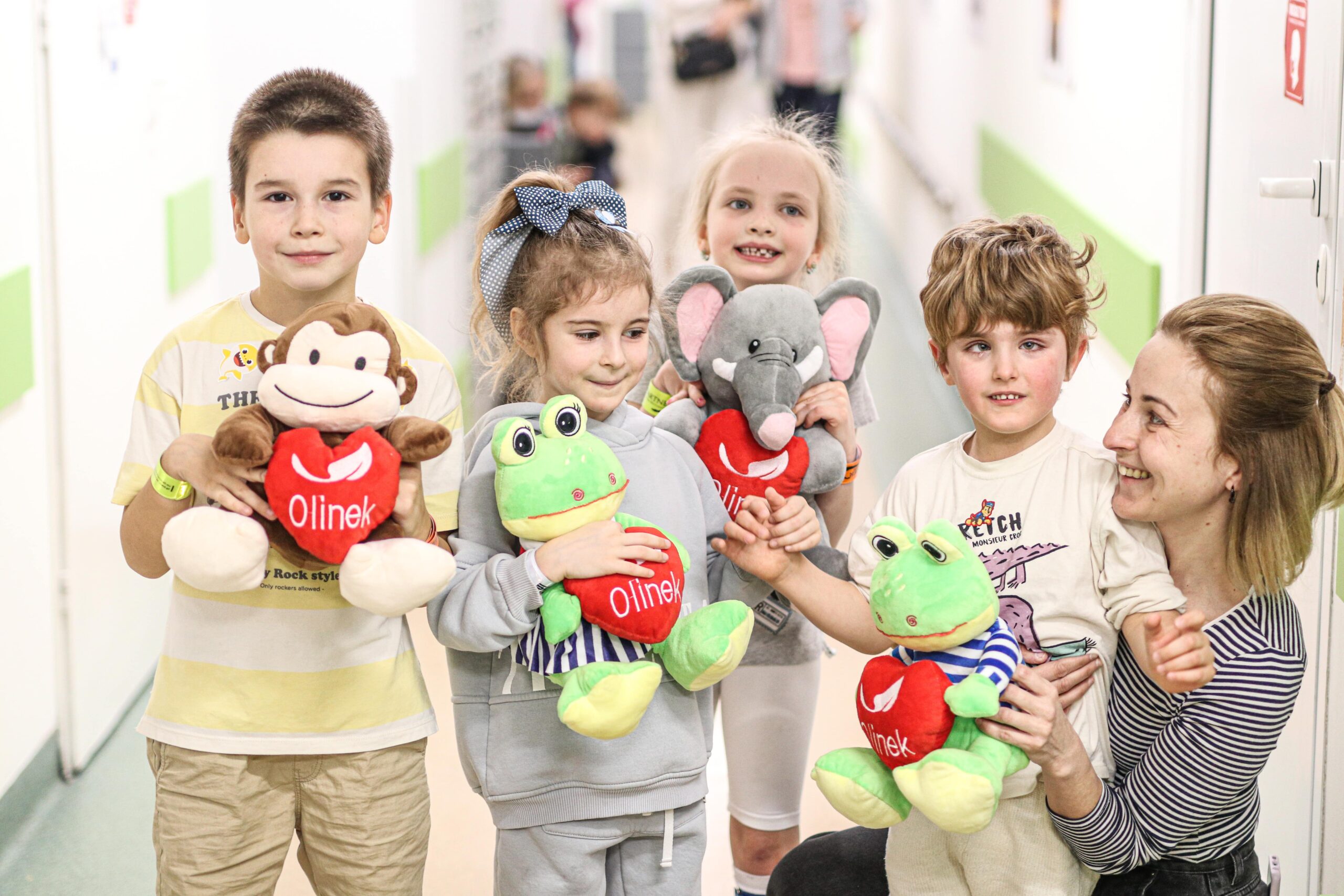 ABOUT US
---
Olinek is a professional, highly specialized centre, providing complex and intensive physiotherapeutic services to children and adolescents. It was created by the parents of a disabled girl, named Ola. Thanks to its friendly atmosphere, it quickly gained a reputation as a place open to patients' needs and expectations. Currently, Olinek is one of the preferred rehabilitation centres – both among Polish and foreign parents of physically challenged children.
GOALS
---
Therapy carried out in Olinek is complex and tailored to each patient's individual needs. Our primary goal is to improve the quality of our patients' lives, both when it comes to their motor ability and their emotional comfort.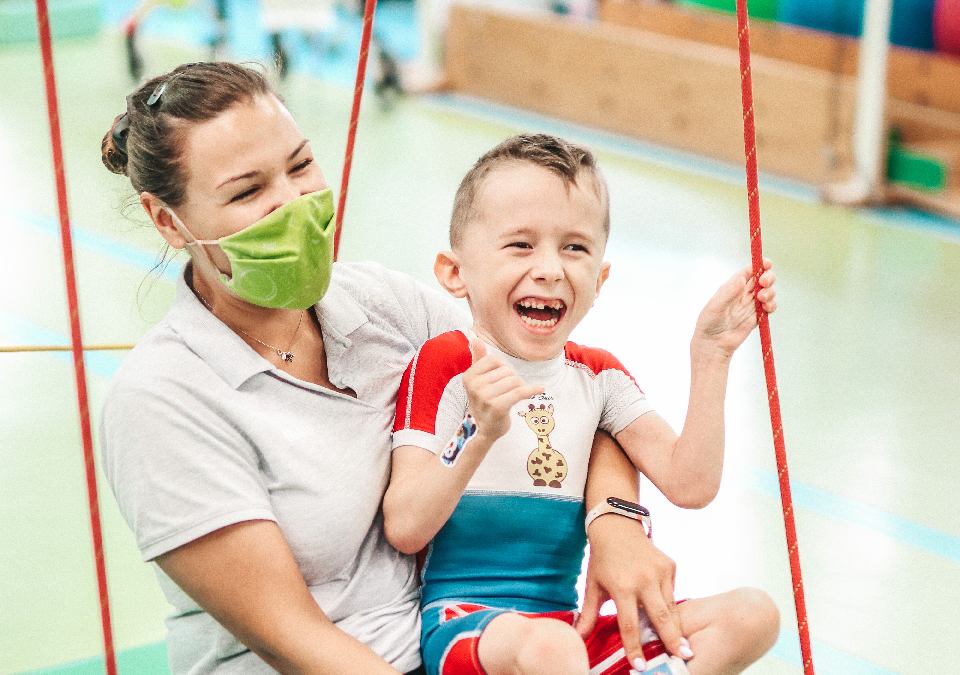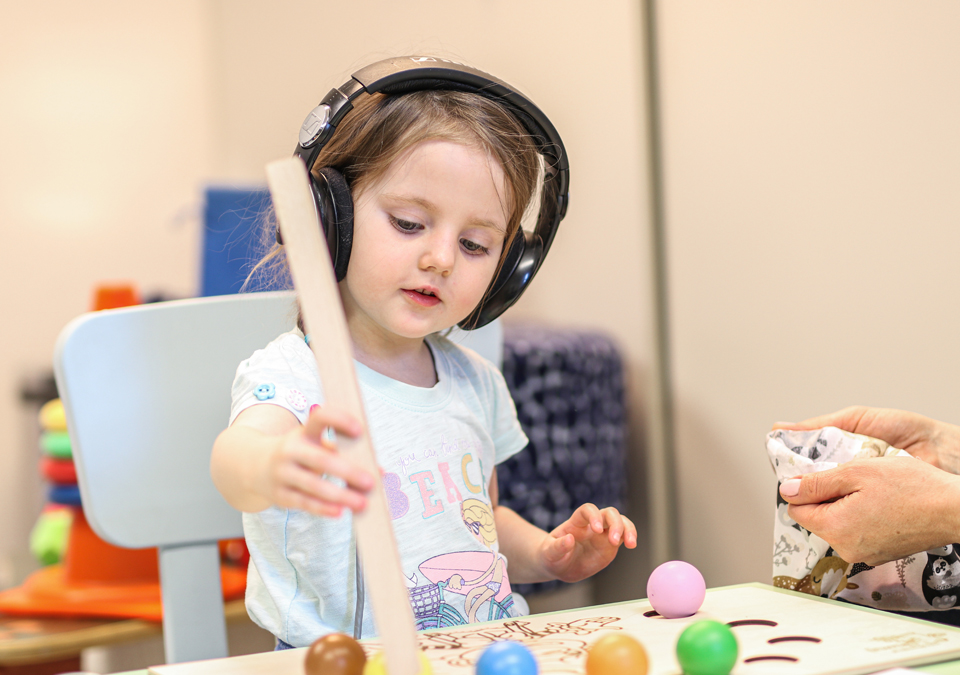 THERAPISTS
---
We believe that a good and experienced team is one of key principles for success. By hiring and coaching the best therapists who are passionate about working with kids, we ensure the highest quality of our services. And we are more than aware that their involvement and skills can never be replaced with no matter how modern physiotherapeutic devices.
ONE STEP FORWARD – Olinek Suit
---
As a result of our longstanding experience and observations made in the process of physiotherapeutic work, at the beginning of 2017 Olinek Suit was created. Olinek Suit is a dynamic trunk- and lower limbs-orthotic, which helps to maintain the effects of our treatment and extend its duration outside our rehabilitation centre.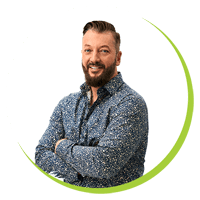 "Our primary goal is to improve the quality of life of our patients in terms of their motor skills
and to ensure their psychological development"
Michał Leśniewski
CEO Olinek